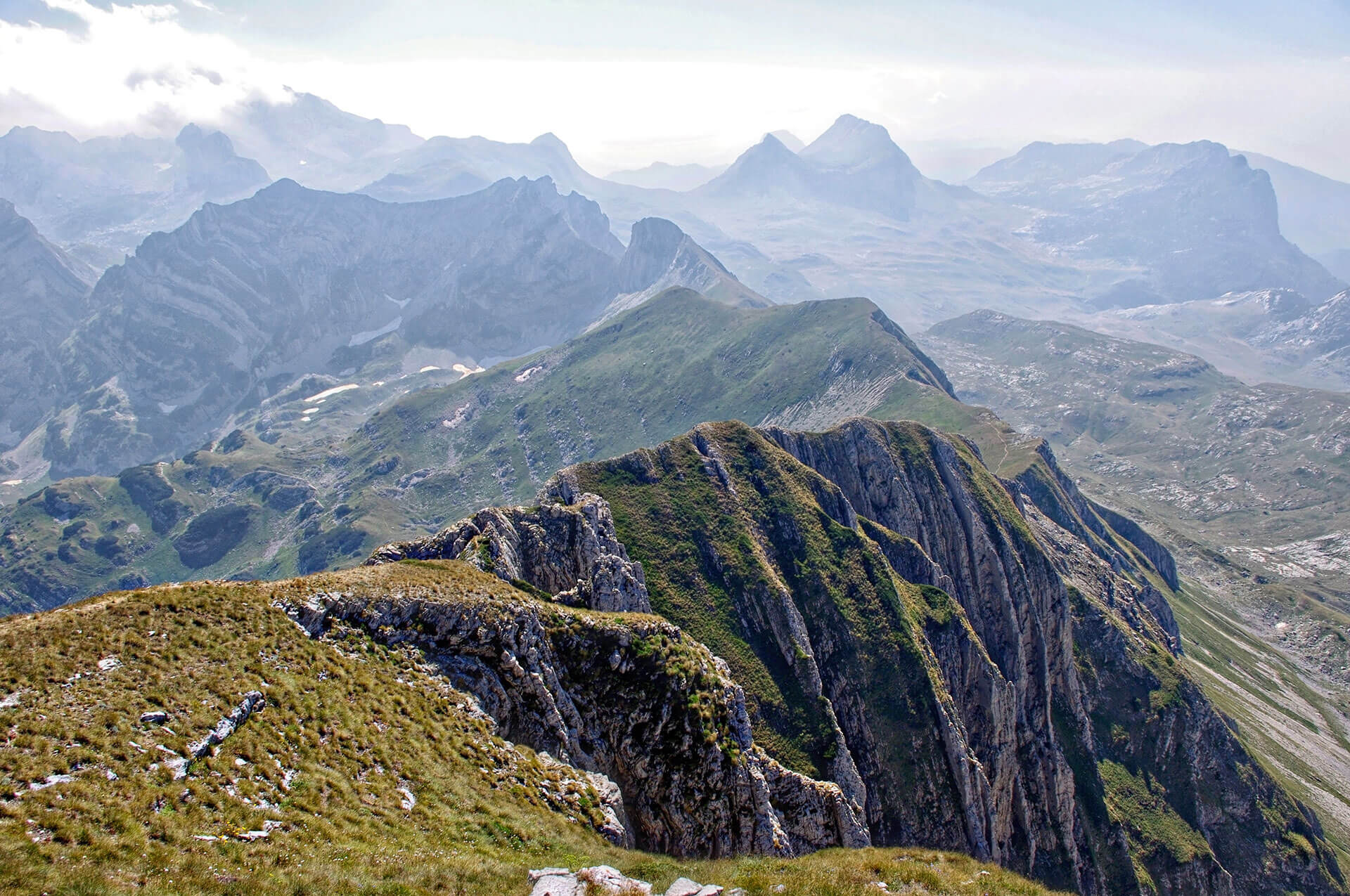 Who we are
About us
Why did we create Sharewood? We want to fulfill your adventure eagerness; we want to inspire you and streamline all the stages involved in the organization of a trip. We want to reach you and hear you say, "I want exactly this one!" and let you experience a real "Epic outdoor moment"!

We work passionately to offer you the opportunity to enrich yourself by living an authentic experience in close contact with nature, people and culture. Therefore, we select the best local partners that share our desire of change, innovation and responsibility towards people and the environment around us.
We love...
Let people enjoy themselves,
explore our world
and protect

Create opportunities
for local communities

Embark on
outdoor
experiences

Make the right choice,
innovate and
think out of the box
Destinations
We recommend the best destinations that suit your needs and tastes. Discover nature trails, outdoor experiences, get off the beaten tracks and taste local dishes.

Leave alone, with your family, with your friends or choose an organized group trip.

You can customize your trip with our Travel Experts: add experiences, change tour or duration of trip. Each choice will enrich your journey in terms of emotions, experiences and personal relationships.