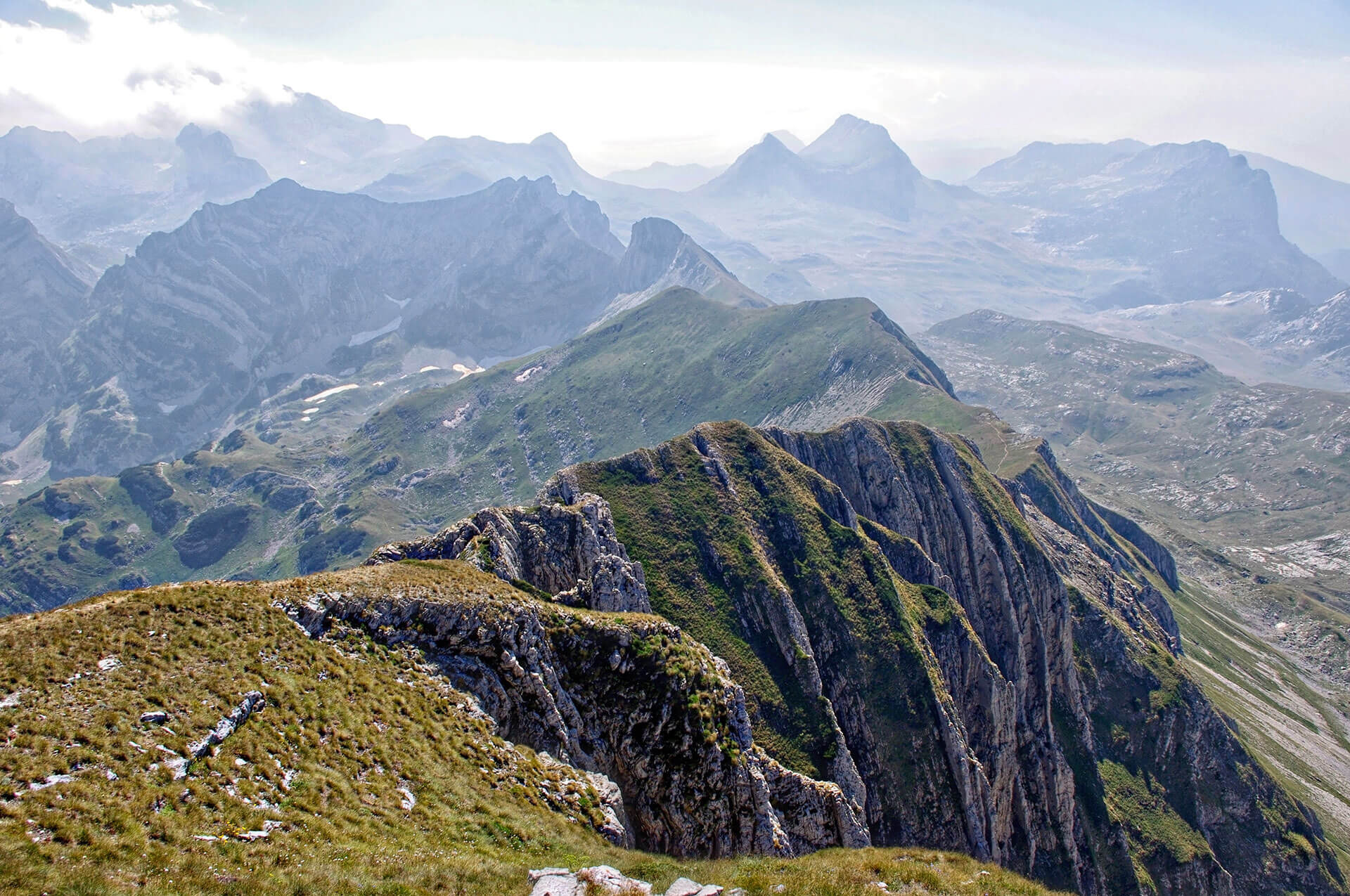 FAQs
Are you renting equipment or booking courses, tours, experiences?
It's easy, fast and safe.
Can I rent more than one product at the same time?
Yes you can rent at the same time every product you want from the same account.
Where do I pick up the sport equipment?
You will receive an email with the necessary informations at the time of booking confirmation and you will be able to communicate with the owner directly from our instant messaging service.
How do I act if the product doesn't comply with item online (ex: different model, malfunction of the product, etc)?
that unpleasant case our international customer care will be at your disposal to intervene by reimbursing the costs finding an alternative solution. We encourage you to write us immediately to the email info@sharewood.io so that we can take action promptly and dealing with the renter.
Which kind of experience types do you provide and how does the payment work?
Sharewood offers a broad range of outdoor experiences: tours, classes, courses, activities. The experience provider can decide to set a price per person or a price per experience. In the first case you have to select the number of participants for the experience you want to book. In the second case, i.e. a set price for the whole experience, you will pay the total amount and you can join the experience up to the participants shown in the advert.
How does the payment work?
Sharewood uses Stripe, the secure and certified method of payment. When you send a request of booking, you make a payment in advance as a guarantee, but the total amount will be charged only if the applicant will confirm your reservation. The total amount includes all the costs of service, so you will not pay extra fees.
Can I pay in cash?
No You can't because we want to safeguard your money, so every payment will be made by credit card at the time of booking confirmation. This will allow us to have a traceable evidence that you paid to get the service.
How does the deposit work?
The renter can ask for a deposit concerning some items that will be noticed in the item ad. The security deposit will be managed directly on site by the renter upon equipment collection and following the procedures required by the renter.
How does the cancellation work?
Terms and conditions are shown in the renter advertisement and by the experience provider. In cases of force majeure, such as bad weather or impossibility to provide the service, the renter and the provider are bound to refund the whole amount. The refund will be issued within 15 days from the procedure closure by Sharewood.