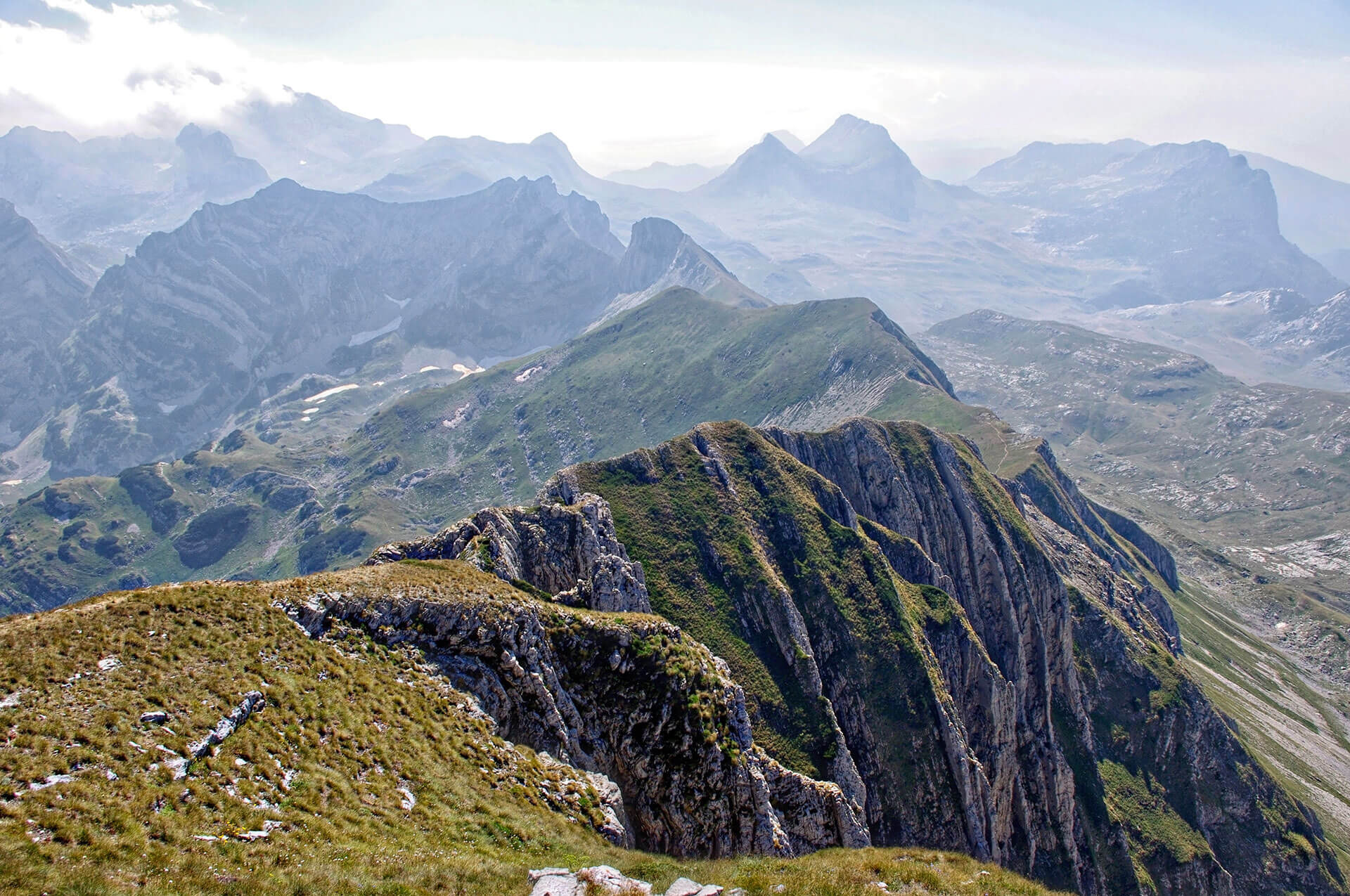 Business Activities Help
Promote your business online and start and boost your sales
Why join Sharewood community?
Reach millions of travelers that are looking for bikes, water sport and winter sport equipment or tours, excursions, lessons and courses, to live an outdoor adventure everywhere.
It's free of charge and without constraints
Thanks to Sharewood you create a window online for free to promote your business. You choose the offer price online and you are free to accept or not your booking request according to your availability.
Always with you
Sharewood offers an international customer care 7/7 to you and your future clients. Our team of experts is always with you to promote your business.
How to create your window online
Create your account and post online for free your rental equipment and/or your outdoor experiences
Boost your sales targeting new international customers and digitalize your business thanks to online and advanced booking
Optimize your operations management thanks to a back office integrated with your inventory, customer data, booking management and reporting
Safe and certified payments. Receive monthly your profit total amount directly from Sharewood and streamline your accounting
Join Sharewood community and reach millions of travelers from all over the world!
Start now!
Frequently asked questions:
Registration and publication of an advertisement
If my business has multiple operating offices, can I manage them from a single profile?
Sure. You will be able to add all your operational offices and manage them from a single profile. To allow you to better manage your business, you can create new credentials for your collaborators with different viewing permissions.

I published an ad but I still don't see it online, why? < br> To ensure the highest quality of service and assist you in creating your ads, our dedicated team checks that your ad is complete in every part before it is visible to everyone online. When your ad is approved, you will receive a notification email notifying you that your ad is available online.

Why do I have to upload the inventory?
By uploading the inventory you can post different rental ads or experience online using the same products. When your ads are booked by your new customers, product availability will be updated in real time. In this way your new customers will be able to book faster and you will not have to manage cases of refusal of the reservation due to lack of availability.
Reservations and reviews
How long do I have to accept a booking request?
You can accept the booking request within 7 days from the date the request is sent. After this period of time, the booking request will automatically expire and there will no longer be any possibility of taking any action.

What happens if I don't have availability to satisfy a rental request? < br> You are free to refuse a rental request at any time and without any risk of penalty or cost. To satisfy your customer, however, you can contact our assistance and we will help you find an alternative to offer him.

How can I communicate with the customer?
After accepting the booking request you can communicate with your customer directly from your control panel thanks to the internal messaging system. If you prefer, you can also write to him by email or call him because all his data and contacts will be known to you.

How do the reviews work?
When the booking is complete, your customer can leave a review to your business and your offer. You too can do the same, leaving a review to your customer.
Earnings and online payment
How does the payment service work?
Sharewood uses the secure and verified Stripe payment system which allows users to conveniently pay online with their credit card. When a customer sends a booking request, he makes a prepayment which will be frozen by the payment system to guarantee the transaction.

How long does it take to receive my earnings?
A at the end of the month against the issue of a regular invoice to Sharewood you will be credited by bank transfer all your earnings accumulated in the relevant month. From your control panel you can download the statement with the details of the bookings received, the related credits and the total to be invoiced, already separated from Sharewood's fee.

By when I will receive the total of my earnings?
Upon sending a regular invoice to Sharewood you will receive the transfer with the total of your collections by the 10th day of the following month.

Can I use Paypal or systems different payment methods?
To guarantee your earnings security, the only method to receive payments is Stripe. We decided not to use Paypal because the cost of the service would have significantly reduced your earnings.
Dedicated assistance
How and when can I contact support?
Our business customer support service is available from Monday to Friday from 9.00 to 18.00. For urgent reservations, you can contact our Custumer Care service active 7 days a week.
Account management
How do I manage accounting?
You will need to issue a single invoice at the end of the month including all bookings received in the relevant month. To issue the invoice and the details of your reservations, access your control panel in your personal profile.